Hearing Help from the Heart
At Associates in Hearing HealthCare, located in Voorhees, NJ, we specialize in hearing loss treatment and services, tinnitus treatment, hearing aids, and cochlear implants for our clients.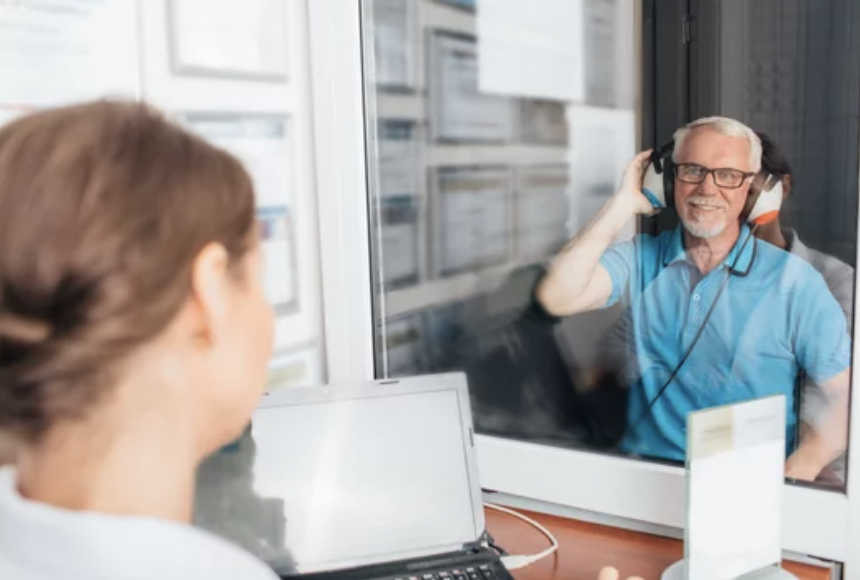 It takes more than just a hearing aid to fix a hearing loss problem.
Hearing impairment is a natural and graduated result of the aging process, heredity, and external environmental factors.
We understand that ongoing counseling, periodic adjustments and regular hearing aid cleanings are vital to your continued satisfaction with your investment in better hearing and we are committed to being here to support your every need.
Not sure if you're experiencing hearing loss?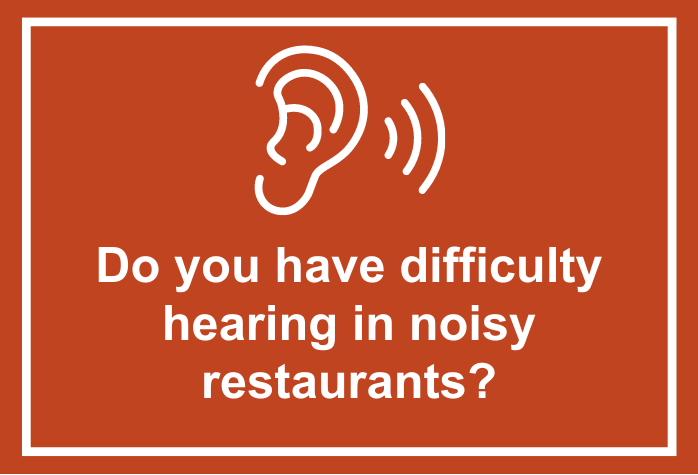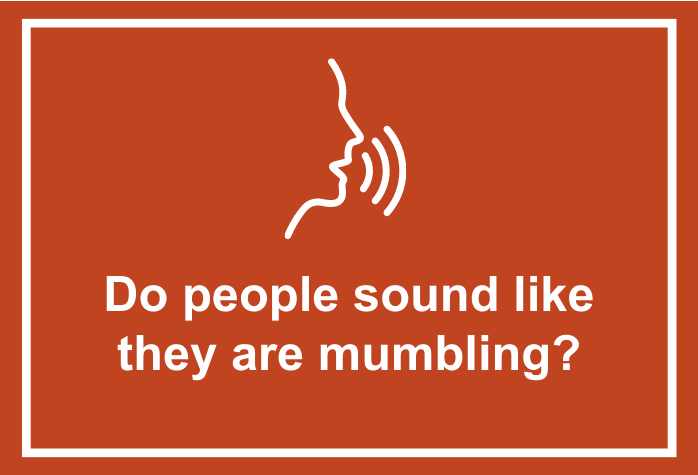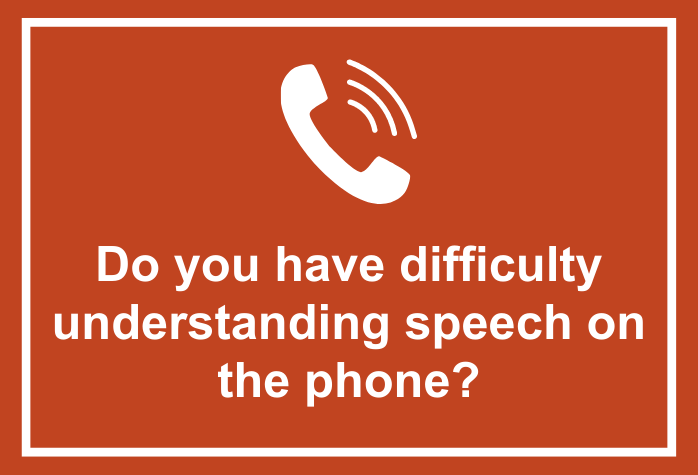 If you answered yes to any of these questions, it's time for a hearing screening.